Voice Over &
Video Recording
Helping you deliver a better customer experience, humanizing your voice applications, and perfectly personifying your brand in any market.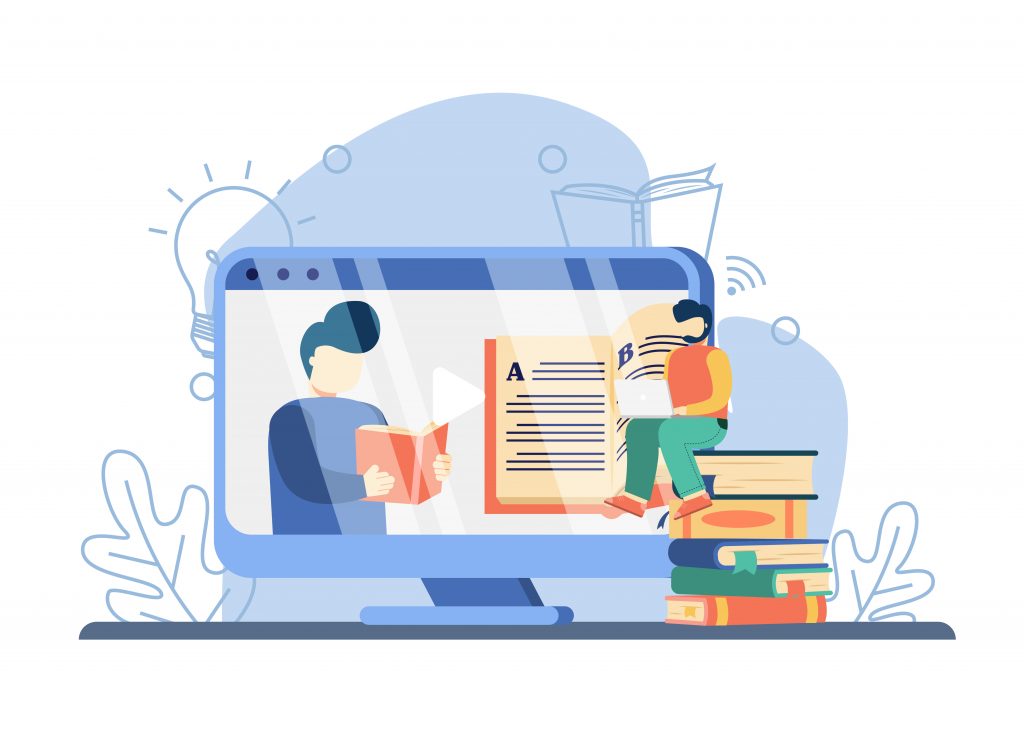 Expert Multi-lingual Voice Over Recording &

Video Localization




—that helps your business grow.

Cost-effective and high-quality —
Depending on the message you are wanting to convey, strategically, we can help you decide if you want a male or female voice and consider their accent and vocal tone. For example: if your audience is in Mexico, we will make sure that a "Mexican" Spanish dialect is used; or if your clientele is in Singapore, then a Mandarin Chinese voice artist will be used. This voice recording will need to be consistent and properly timed with the visual content that your audience will see. The voice will also need to be appropriate for the message that you want to convey.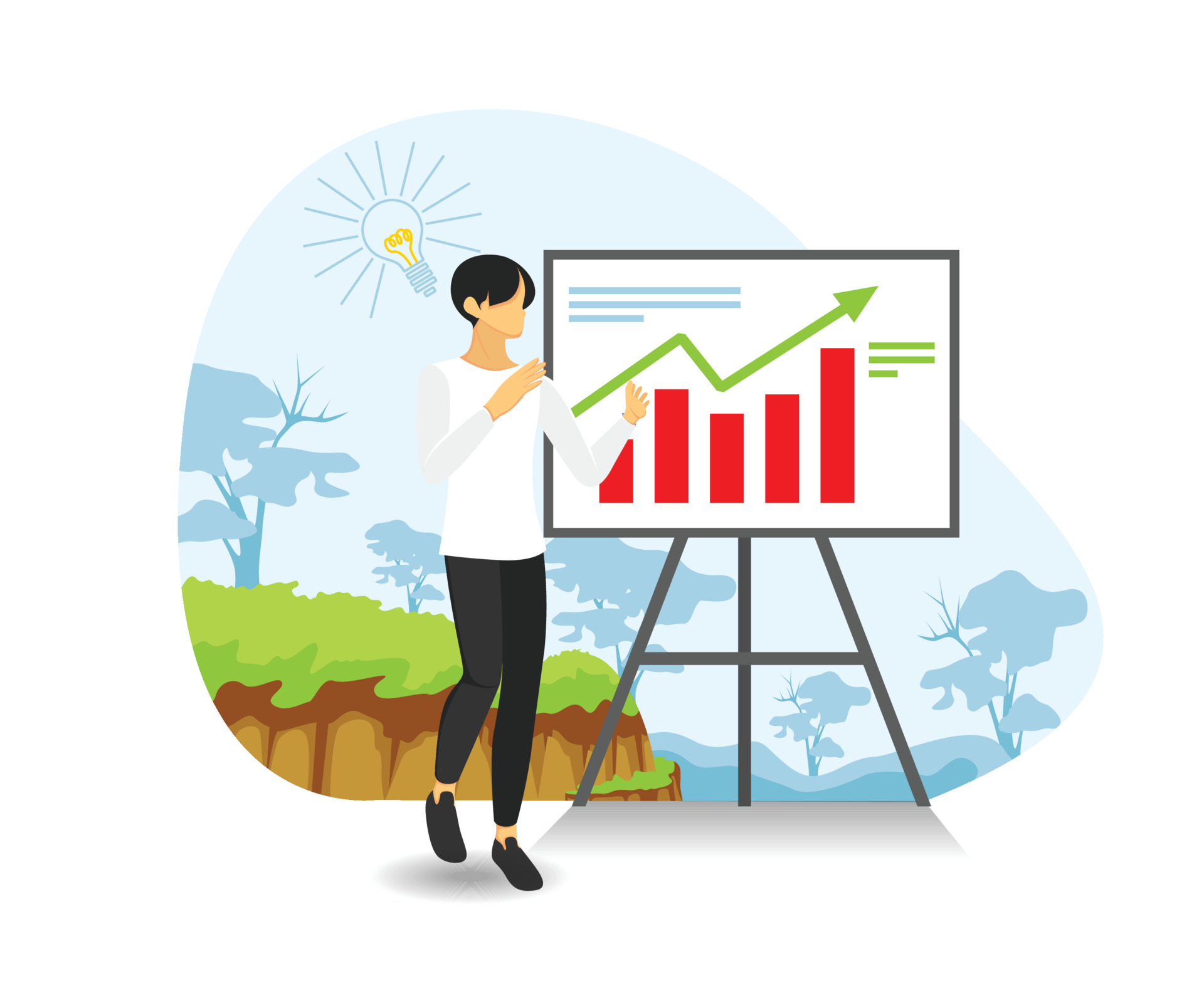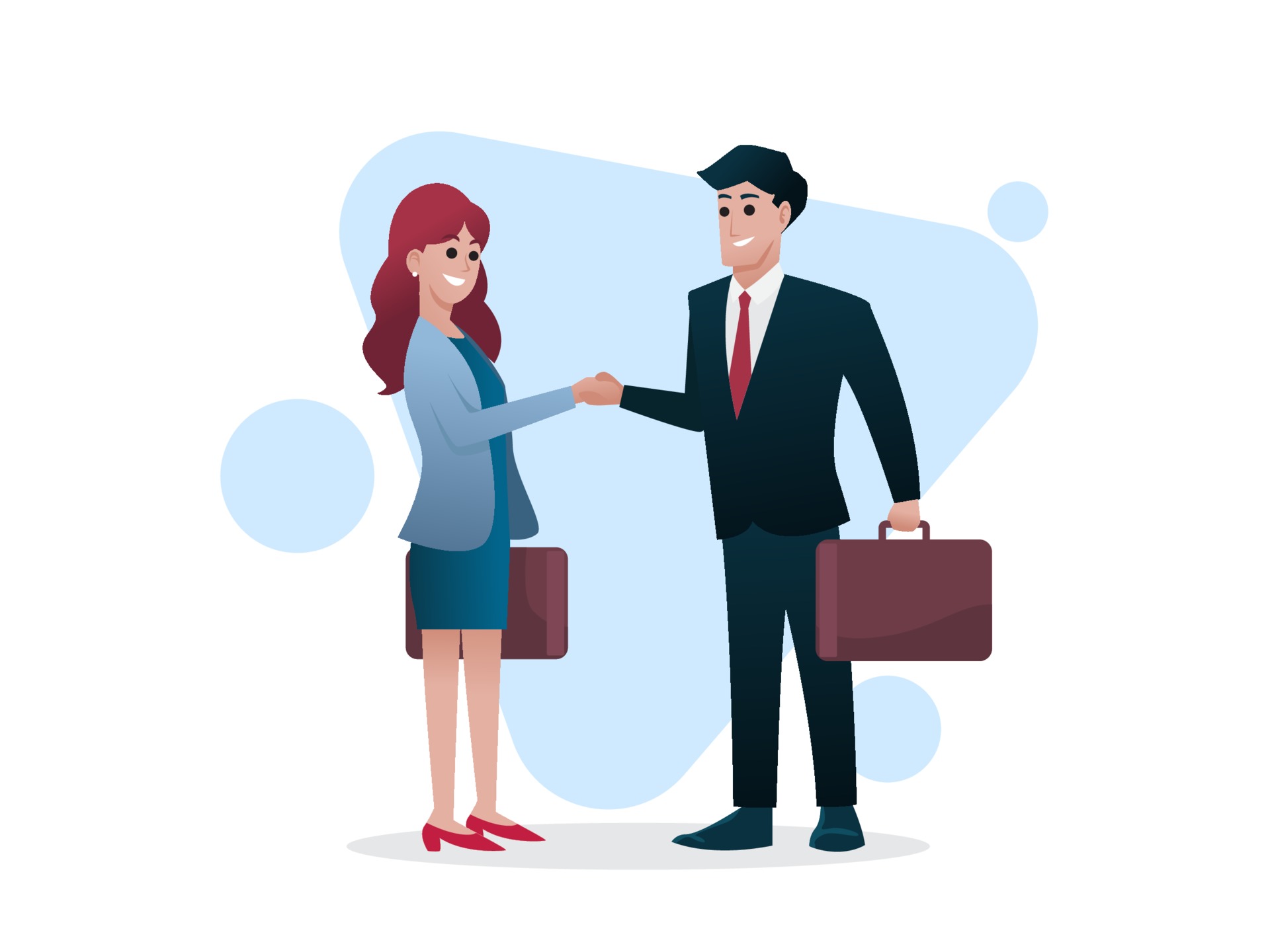 People identify with and retain more information from visual sources than from text alone, and combining the two is even more effective.
Multilingual videos are used in: Global workforce training, Marketing, Surveillance, Community/welfare education, Entertainment, Websites and social media.
At Lingua Company we provide a variety of video translation and transcription services. If you have an existing video, we can add closed captioned text or dubbed, lip-synced voice-overs. Alternatively, we can help you to create new videos in multiple languages.
Cost-effective and high-quality —
An interpreter will listen to your source file and create a transcription of the text. This will be translated into your desired language or languages and then typed for use in captions or scripts. It is checked for accuracy at multiple points, and you also have access to proofs before completion.
Your dedicated project manager will be assigned to you and will review your specific needs. Together, strategically, we will work out your starting point in terms of your existing resources, budget and intended audience. We will then help you develop a strategic plan that will take your video project through the pre-production, production and post-production stages.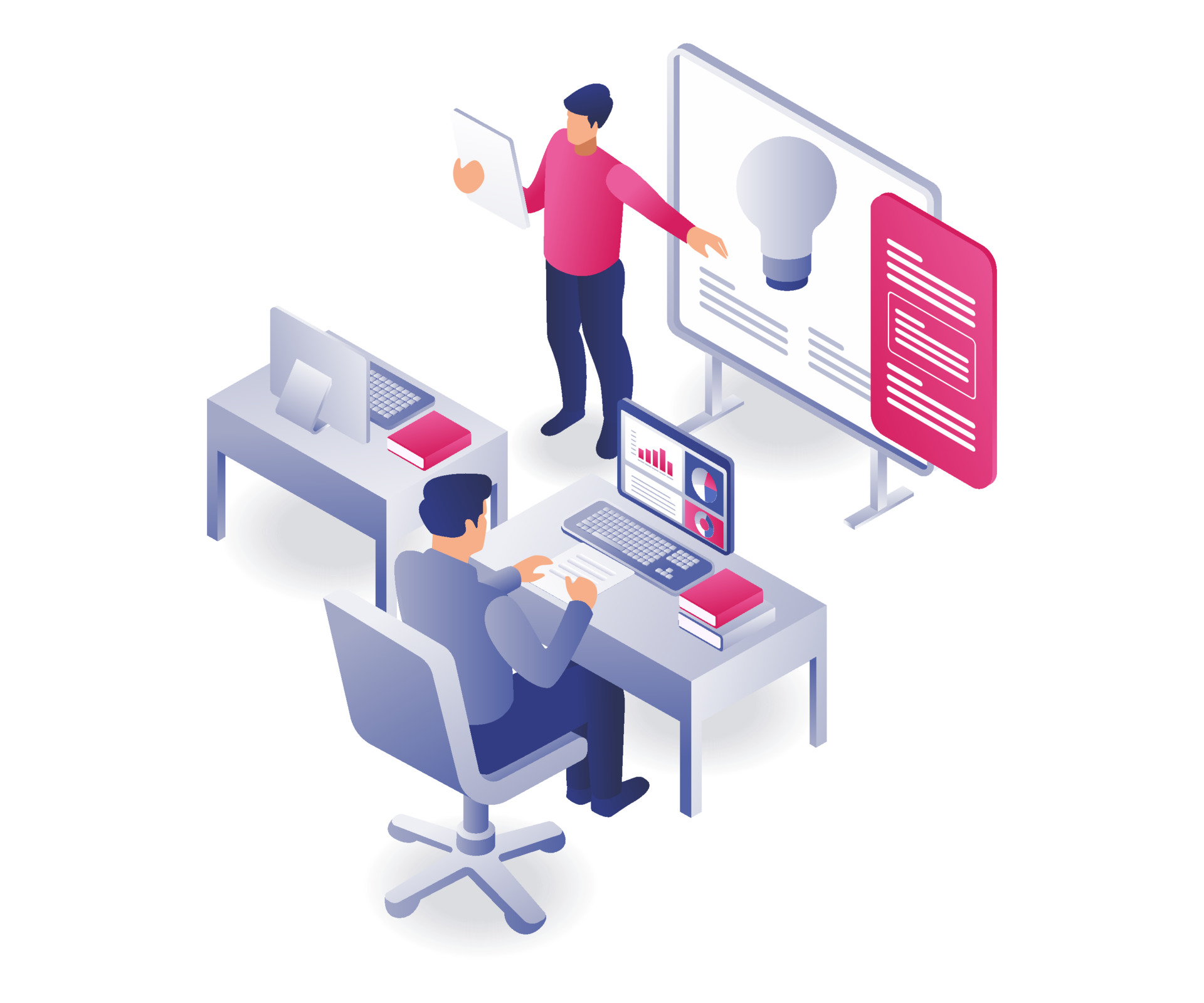 Trusted by thousands
of individuals and corporations.
Check out all the good vibes from our stellar customers across the globe. We love to feel the love. 
"Thank you and your team for carrying out a last minute large project in time and on budget. We will be back with more..."
"Thank you so much. You have been such great help, I was nervous you saved my wedding. Thank you!"
"Thank you. I thoroughly enjoyed working with you! You were always very responsive and easy to work with."
" Wow. Amazing job translating our manuals in 10 languages. My team confirmed that the translations are highly accurate. thanks!"
Frequently Asked Questions ?
We believe there's an easier way to manage your language projects.
Stay in touch with us. We'll send you tips and tricks, news and updates, discounts and deals, plus we promise not to spam your inbox.