Certified Translation Services
Let us help you with fast, high quality certified legal translation of your official documents at the lowest cost. 100% guaranteed to be accepted by official authorities (including USCIS/Immigration) or Court for legal purposes.
Same-Day Delivery Available
USCIS & Court Accepted
Notarized & Certified
Money-Back Guarantee

USCIS Certified Translation
What is a Certified Translation?
Certification of a document translation is the process when the translated document done by a professional translator attests in writing that the translation has been translated accurately to the translator's best knowledge and ability. These translations are notarized and certified. We offer free Certificate of Accuracy as well. Most certified translations are used for legal purposes. Our Certified Translation is valid and accepted by USCIS and Immigration purposes.

Choosing the best translation agency for your important document translation is crucial. Here at Lingua, we hold ourselves to only the highest of standards and provide a 100% accuracy guarantee. In addition, we are constantly striving to improve our level of customer service, and it is our goal to be the best in the industry. For these reasons, a large percentage of our customers, nearly 95%, have come back to us for additional translation services, and over 80% are 'regulars' who utilize Lingua on an ongoing basis for all their document translation service needs. 
Here are just some examples of the many types of projects that you can trust us to complete:
Contracts & confidentiality agreements
Birth-, Death-, Marriage Certificates
Legal Summons / Final Judgments
Patents and intellectual property documents
Confidentiality & Non-disclosure agreements
Why use Lingua for your Certified Legal Translations?
Your personal documents deserve the utmost attention. No matter what language your document is in, you can trust us that your legal certified translation is handled with the utmost care and confidentiality. 
In order to meet the highest quality industry standards and services, we double and triple check for errors, our certified legal translators are here for you. Plus, we have 20+ years of industry experience.
In addition, we issue a Certificate of Accuracy that is included in our low price.
Our certified legal translators have many years of experience.  From certificates, to school documents, contracts and more, let our expert translators take care of all your important legal documents translation needs. We translate from and to 100 languages: SP, FR, DE, RU, PT, IT, etc.
Our online form is super simple to use. Simply upload your documents. The form will allow you to check out or request a quote if you are unsure. We will assist you from step 1.
We are friendly, you can ask us any question relating to your translation project. We prefer speaking with you in person, so we can better assist you with your important documents, so we can grow your business.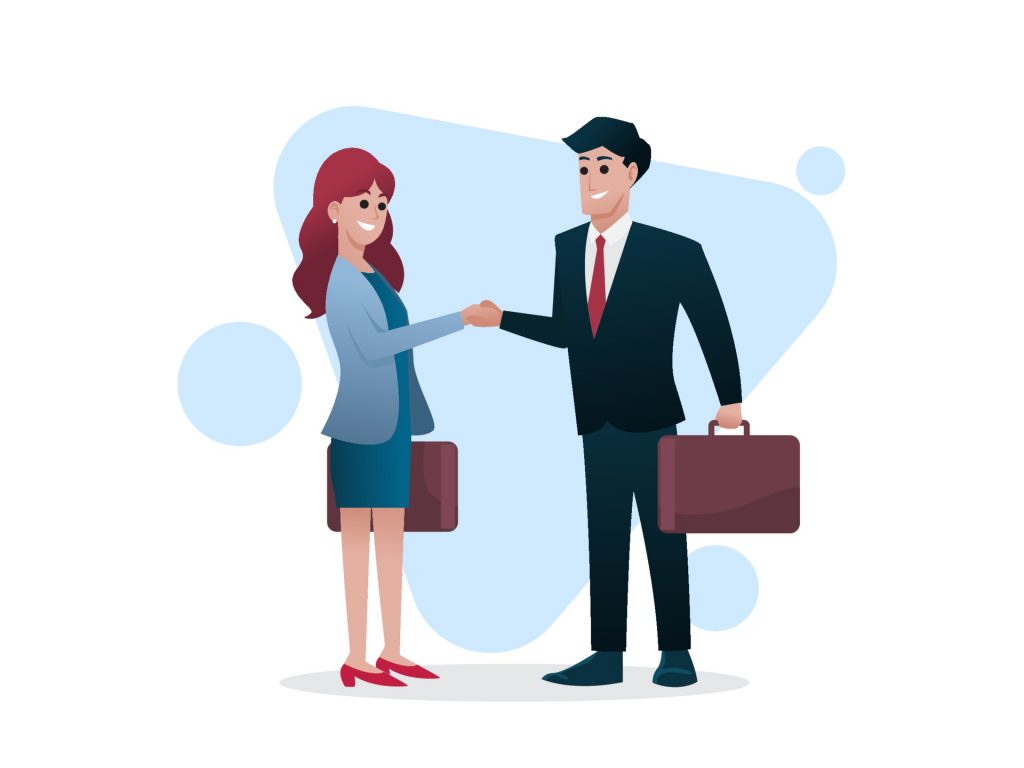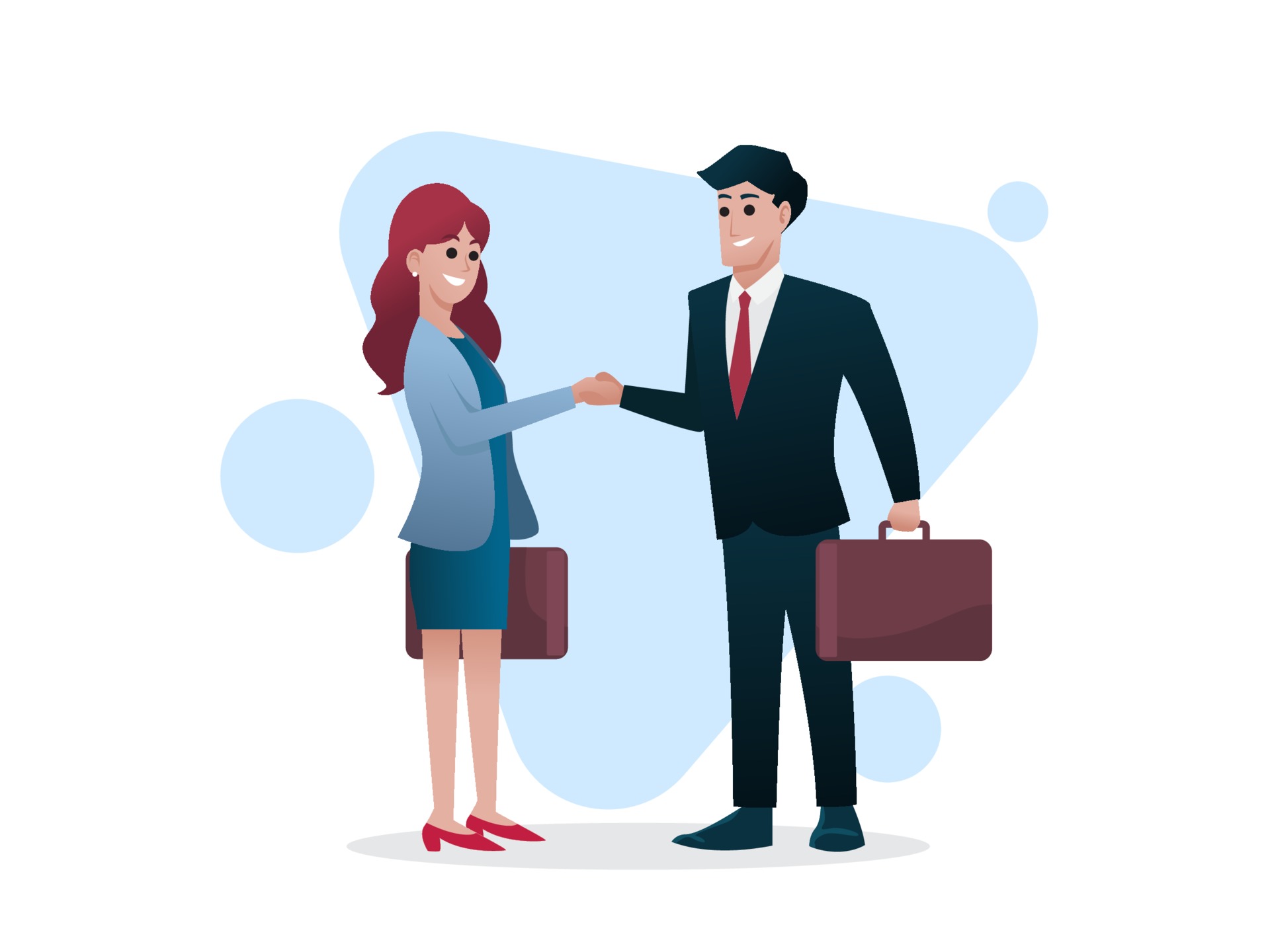 Simply prepare all your documents in Word, or PDF, xls. Follow the instructions and upload your files.
Upload your files with ease, we keep your files safe and confidential.
By using our online form you will be given the option: 
Get Quote
Order & Check Out
If you are unsure where to start or you have a larger project, please feel free to call us at 1-866-201-2921, or email us and we will answer your questions.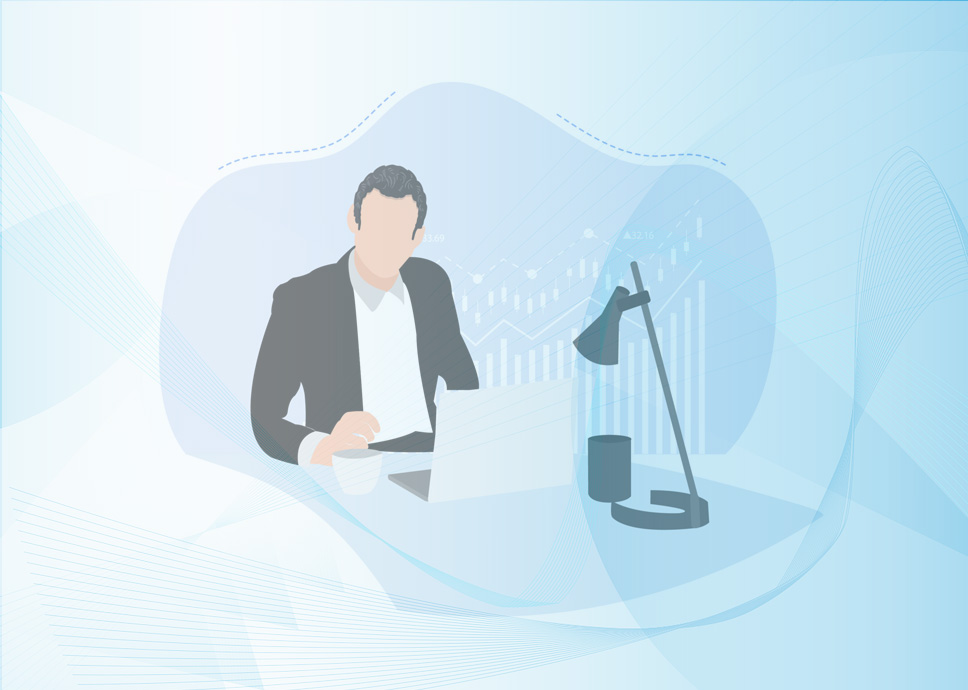 Transparent pricing?
That's affirmative
Whether you're flying solo or leading the enterprise, Gravity Forms has a
plan for everyone. Get the details and always know what you'll pay.
What industries we work with?
Lingua works with all industries, from manufacturing, to electrical, medical, legal and technical. Our bilingual native translators are carefully selected based on their industry expertise, and assigned to each project.

The automotive industry has its own set of challenges when it comes to localization for your market.

Lingua specializes in Aero technical translation field. Translating manuals, instructions, technical documents.

We will translate your e-store contents, such as product descriptions, reviews, blog articles ….

Subject expertise is crucial. Our translators are hand-picked to deliver 100% accurate translation.

Our clients include banks, major financial institutions. We provide accurate multilingual translation services.

We have been working with leaders in the travel industry since 2001.
Frequently Asked Questions ?
We believe there's an easier way to manage your language projects.
Stay in touch with us. We'll send you tips and tricks, news and updates, discounts and deals, plus we promise not to spam your inbox.