YOUR ONE-STOP-SHOP TRANSLATION BURO
On-time and on-budget is our motto. Fast, Easy, Accurate and Reliable Language Translation Solutions, that help your business grow and reach a global audience. 
Cost-Effective Solutions for:
Individuals
Corporations
Law Firms
We will contact you within minutes!
Trusted by the biggest brands
Multilingual Language and Localization Solutions—
that helps your business grow.
Seamless translation and language projects integrated across all your media: Blogs, Media, Video, Documents
that increases your global online presence and grow your business.

Certified Legal
Document Translation
Certified Translations are documents intended to be presented to official authorities, usually for legal purposes that are admissible in Courts of Law, to Schools, Police, Immigration (USCIS) or in other official capacities.

Large Project Translation
Whether you have an ongoing legal case or you need your marketing material translated in several languages, you can trust us to handle all projects simultaneously. 

Simultaneous, Consecutive or Telephone interpretation services at the highest quality level. We offer simple, trustworthy interpretation services worldwide to industries: legal, technical, medical, etc.

Multilingual Content Writing
Lingua is a Multilingual Language Concierge, we can handle all language translation projects that are ongoing, from your Articles to blogs, Terms and Conditions, we can handle it all. 

Video & Voice,
Multilingual Transcription
Professional Voice Over services offered by native bilingual linguists. We are professional and bilingual linguists offering fast and cost-effective services. 

Fast Document Translation
Choose Lingua for a fast, next day translation delivery of your important documents, such as USCIS accepted certified translations or your Birth-, Marriage Certificates.
Cost-effective and high-quality —
We have the experts to help you level up your global game.
Being in business for 20+ years, we have seen it all. No project is too small or too large for us.
Lingua specializes in providing quality translation services to very specialized industries that require outstanding project management and localization processes.
We are not like all others, we are different, we work strategically with you to deliver localization services that make you stand out in your global market.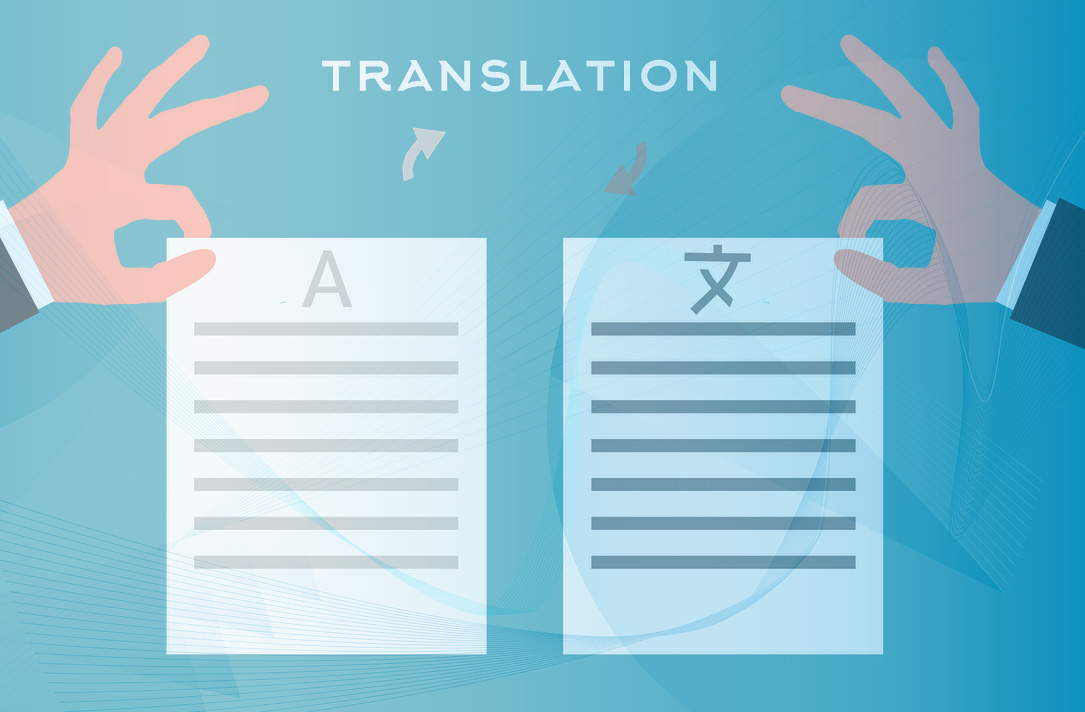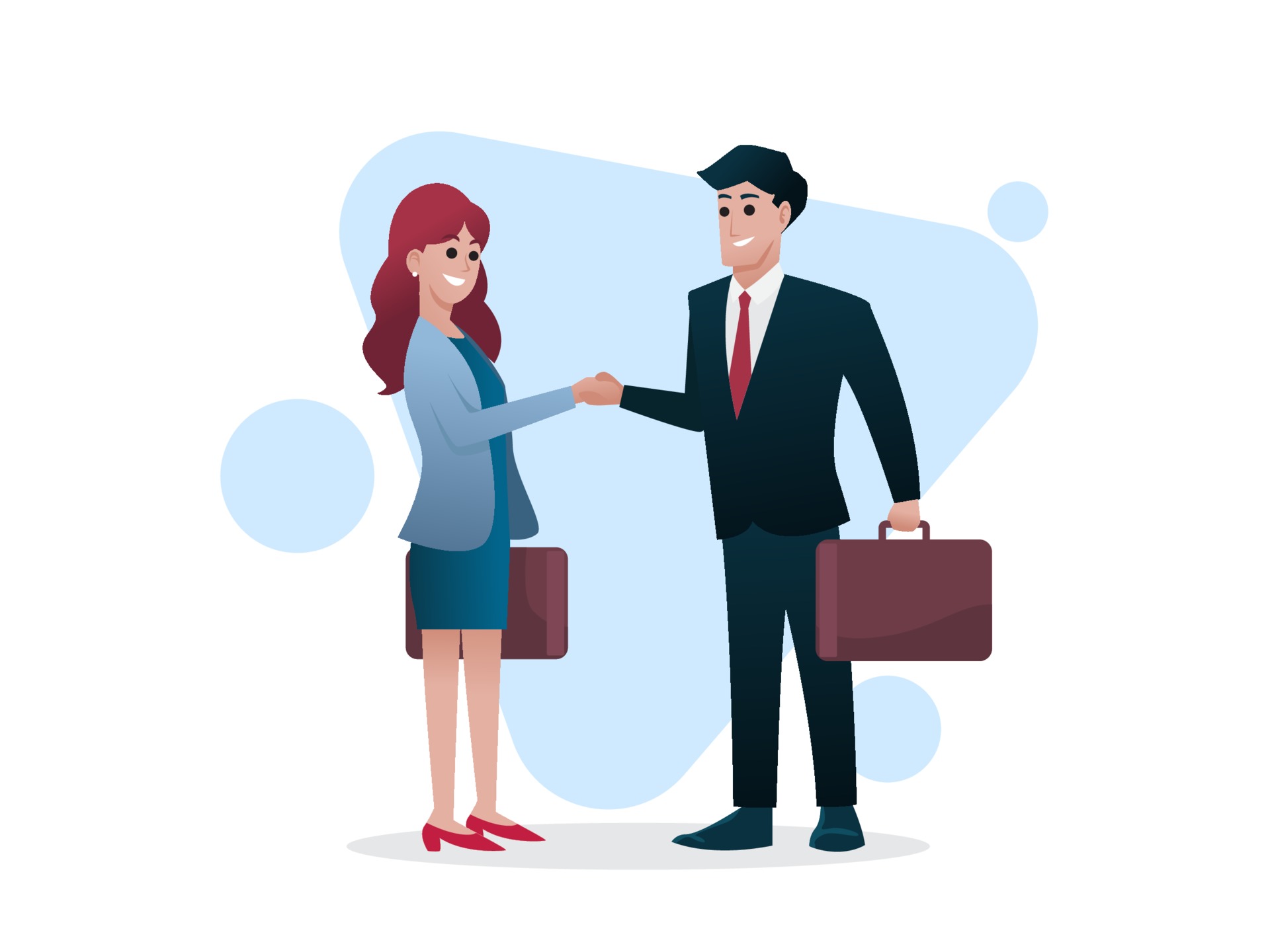 If you have worked with other providers...
Before contacting us, many clients have worked with other companies, but have been disappointed with their quality of service. Large companies might overcharge, smaller companies might not be able to deliver, and you receive machine translations that could damage your reputation.
Choosing the best translation agency for your important document translation is crucial. Here at Lingua, we deliver on time, we hold ourselves to only the highest of standards and provide a 100% accuracy guarantee.
In addition, we are constantly striving to improve our level of customer service, and it is our goal to be the best in the industry. For these reasons, a large percentage of our customers, nearly 95%, have come back to us for additional translation services, and over 80% are 'regulars' who utilize Lingua on an ongoing basis for all their document translation service needs.
All the tools you need to get started
with translating your document.
Start Here! 
Simply Upload your documents for Same Day Certified Translations, translating your: Blogs, Marketing Materials, Video, Legal Documents.
✓ We Deliver on time!    ✓ Dedicated project Managers.   ✓ Translation Management
Simply prepare all your documents in Word, or PDF, xls. Follow the instructions and upload your files.
Upload your files with ease, we keep your files safe and confidential.
By using our online form you will be given the option: 
Get Quote
Order & Check Out
If you are unsure where to start, or you have a larger project, please feel free to call us at 1-866-201-2921, or email us, and we will answer your questions right away.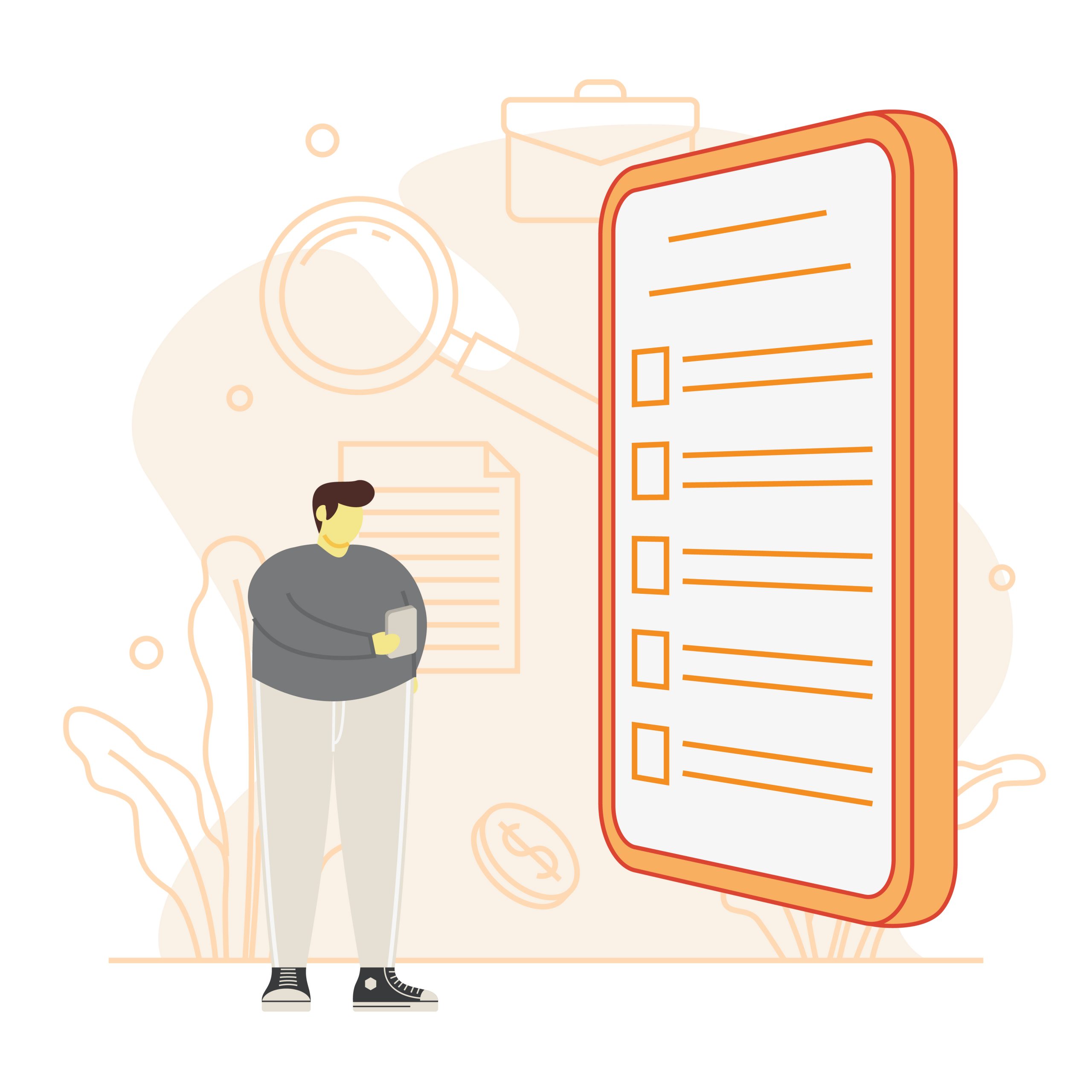 Transparent pricing?
That's affirmative
Whether you have a complex, highly technical document, a legal summons or need a simple Certified Translation fast.
Request a Quote or use our Online Form to get the details and always know what you'll pay.
Trusted by hundreds
of individuals and corporations.
Check out all the good vibes from our stellar customers across the globe. We love to feel the love. 
"Thank you and your team for carrying out a last minute large project in time and on budget. We will be back with more..."
"Thank you so much! You have been such great help, helped me with my marriage certificate and Apostille, I was nervous you saved my wedding. Thank you."
"Thank you. I thoroughly enjoyed working with you! You were always very responsive and easy to work with."
" Wow. Amazing job translating our manuals in 10 languages. My team confirmed that the translations are highly accurate. Thanks!"
"Needed a large rush translation project done, the team delivered over the weekend, worked after hours, and delivered a high quality job. Thank you!"
Lingua works with individuals, large and small corporations and law firms of any size. We pride ourselves for being experts in highly technical document translations. Our bilingual native translators are able to carry out any translation project on-time and on-budget.
Here are just some examples of the many types of projects that you can trust us to complete:
What type of documents can I translate?

Contracts & confidentiality agreements
Birth-, Death-, Marriage Certificates
Legal Summons / Final Judgments
Patents and intellectual property documents
Confidentiality & Non-disclosure agreements
Industry specific translations are our expertise. From machinery to manufacturing, industrial automation, mining, energy, automotive, engineering, aviation, etc. We translate multilingual technical documents, training materials, user instructions, business contracts, and marketing collateral with accuracy and speed.
✓ We Deliver on time!    ✓ Dedicated project Managers.   ✓ Translation Cost Management

The automotive industry has its own set of challenges when it comes to localization for your market.

Lingua specializes in Aero technical translation field. Translating manuals, instructions, technical documents.

We will translate your e-store contents, such as product descriptions, reviews, blog articles ….

Subject matter expertise is crucial. Our translators are hand picked to deliver 100% accurate translation.

Our clients include to banks, major financial institutions. We provide accurate multilingual translation services.

We have been working with leaders in the travel industry since 2001.
Frequently Asked Questions ?
We believe there's an easier way to manage your language projects.
Stay in touch with us. We'll send you tips and tricks, news and updates, discounts and deals, plus we promise not to spam your inbox.