On-Site Interpretation Services
Whether it is for an international conference, concert, new product launch or festival, providing accurate and effective communication across multiple languages in a foreign country or even at home is a major challenge that we are well-equipped to meet.
In the lead up to a major global event, organizers need to arrange for appropriate translation of a multitude of printed and digital material.
We are here to assist you through this process by planning, organizing and managing your multilingual event. 

Consecutive Interpretation

Simultaneous Interpretation

Telephone & Video Interpretation
What is Simultaneous Interpretation?
Simultaneous interpretation is more complex and is used when in need to translate into several languages at the same time. This involves the speaker using a microphone and the attendees each wearing a set of headphones. The interpreters listen to the speaker and they then translate. When it comes to a large interpretation event, it requires a lot of planning. Let Lingua Company manage your event from A-Z.
What is Consecutive Interpretation?
Consecutive interpretation is generally conducted between individuals or in small groups. As the speaker talks, they take frequent pauses during which the interpreter repeats the phrase in your chosen language. You can have more than one interpreter, which each translating into a different language if required. Here are Lingua Company, we will organize all aspects of your event.
What is Telephone & Video Interpretation?
Over the phone interpretation services are the best option for business owners and individuals who are in urgent, often last-minute need of interpretation assistance.
At Lingua we make it possible to connect with telephone interpreting professionals in seconds. All you need to do is pick up the phone, dial an 800 number that we provide, and we will connect you with your preferred language professional.
It is always advisable to schedule conference calls with interpreters in advance if possible. However, this isn't essential. 
What Industries do we serve?

The automotive industry has its own set of challenges when it comes to localization for your market.

Lingua specializes in Aero technical translation field. Translating manuals, instructions, technical documents.

We will translate your e-store contents, such as product descriptions, reviews, blog articles ….

Subject matter expertise is crucial. Our translators are hand picked to deliver 100% accurate translation

Our clients include banks, major financial institutions. We provide accurate multilingual translation services.

We have been working with leaders in the travel industry since 2001.
Why use Lingua for Interpretation services?
Lingua offers a full-service professional language interpretation services in person and over the telephone, where literally thousands of the highest quality linguist, translators and interpreters are standing by to assist your corporation and organization to communicate with each other.
Support for all commercial languages & dialects
Available 24x7x365 with no monthly minimums required – pay only for time used
State-of-the-art equipment delivered to location
Interpretation equipment rental is available
Highest level of over-the-phone interpreter quality
Dedicated project managers on location
We are friendly, you can ask us any question relating to your translation project. We prefer speaking with you in person, so we can better assist you with your important documents, so we can grow your business.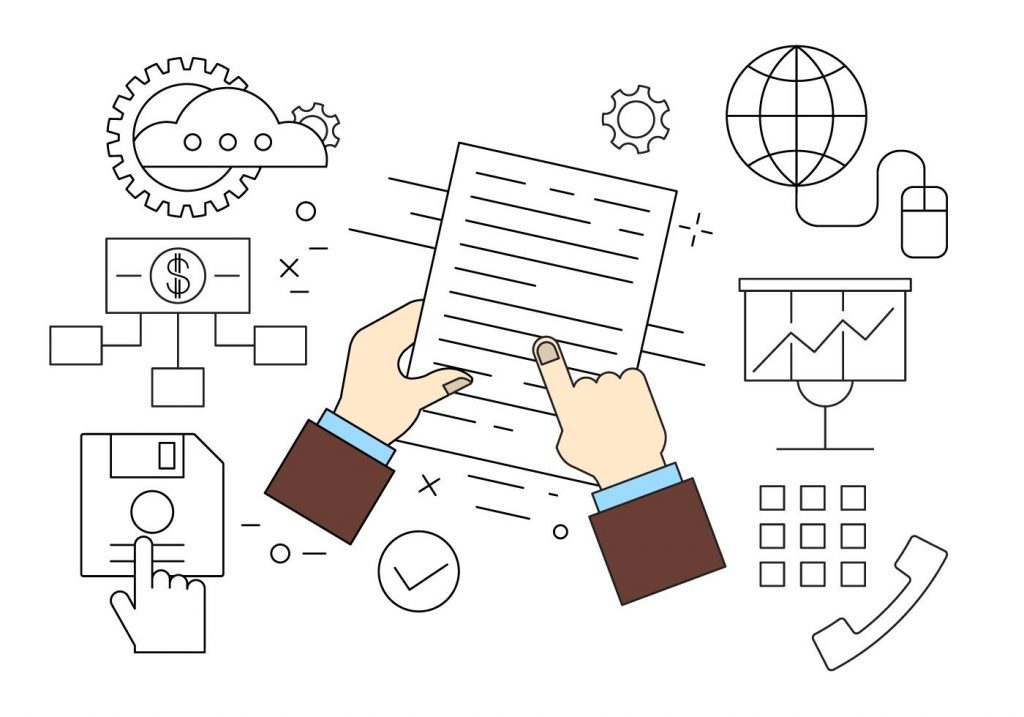 Frequently Asked Questions ?
We believe there's an easier way to manage your language projects.
Stay in touch with us. We'll send you tips and tricks, news and updates, discounts and deals, plus we promise not to spam your inbox.