At Lingua we offer an all-inclusive, low-cost, fast Apostille Services with Notarized Certified Translation of your documents in order to ensure that your documents are legally accepted overseas. We guarantee our services.
We will accurately and professionally translate, certify, notarize your documents and obtain the necessary Apostille certifications from the US State Department for your important documents for all countries with Hague Convention agreement.  
For more information and instant quote, please email us or call us at 1-866-201-2921.

Fast Apostille Service
with Translation
Low Cost – Fast Service 5-7 days
"Apostille" (pronounced "ah-po-steel") is a French word that means 'certification'. Simply put, an Apostille is a certificate issued by the US State Department that authenticates the validity of a document for legal use in countries that are participants of the Hague Convention of 1961. Here is a list of countries that accept Apostilles. Countries that are not on the list can also be "certified", please email us or call us at 1-866-201-2921 for more information.

Lingua will obtain the government issued Apostille-s for all types of documents. Here are some:
Birth-, Death-, Marriage Certificates
USCIS / Immigration Documents
Why use Lingua for your Apostille Services?
We will obtain the Apostille for your original or translated documents that are issued either in the State where your document was issued or for the translation itself. Our team uses a number of techniques to eliminate the possibility of fraud, resulting in a translation that can be trusted by anyone, up to and including governmental bodies and academic organizations. 
Trusted service and 20+ years expertise
From your Birth-, Marriage-, Death Certificates that you will need to use for  Authentication n a foreign country. We can help you. We translate from and to 100+ languages: SP, FR, DE, RU, PT, IT, etc.
Our online form is super simple to use. Simply upload your documents. The form will allow you to check out or request a quote if you are unsure. We will assist you from step 1.
We are friendly, you can ask us any question relating to your translation project. we prefer speaking with you in person, so we can better assist you with your important documents so we can grow your business.
Apostille from all 50 States
We will obtain the Apostille from all 50 States in the US, so we can confidently present your documents to authorities or international use.
Low Rates and Fast Service
We do our best to offers fastest and most cost-effective prices to our customers. 
Simply prepare all your documents in PDF. Follow the instructions and upload your files.
Upload your files with ease, we keep your files safe and confidencial.
By using our online form you will be given the option: 
Get Quote
Order & Check Out
If you are unsure where to start or you have a larger project, please feel free to call us at 1-866-201-2921, or email us and we will answer your questions.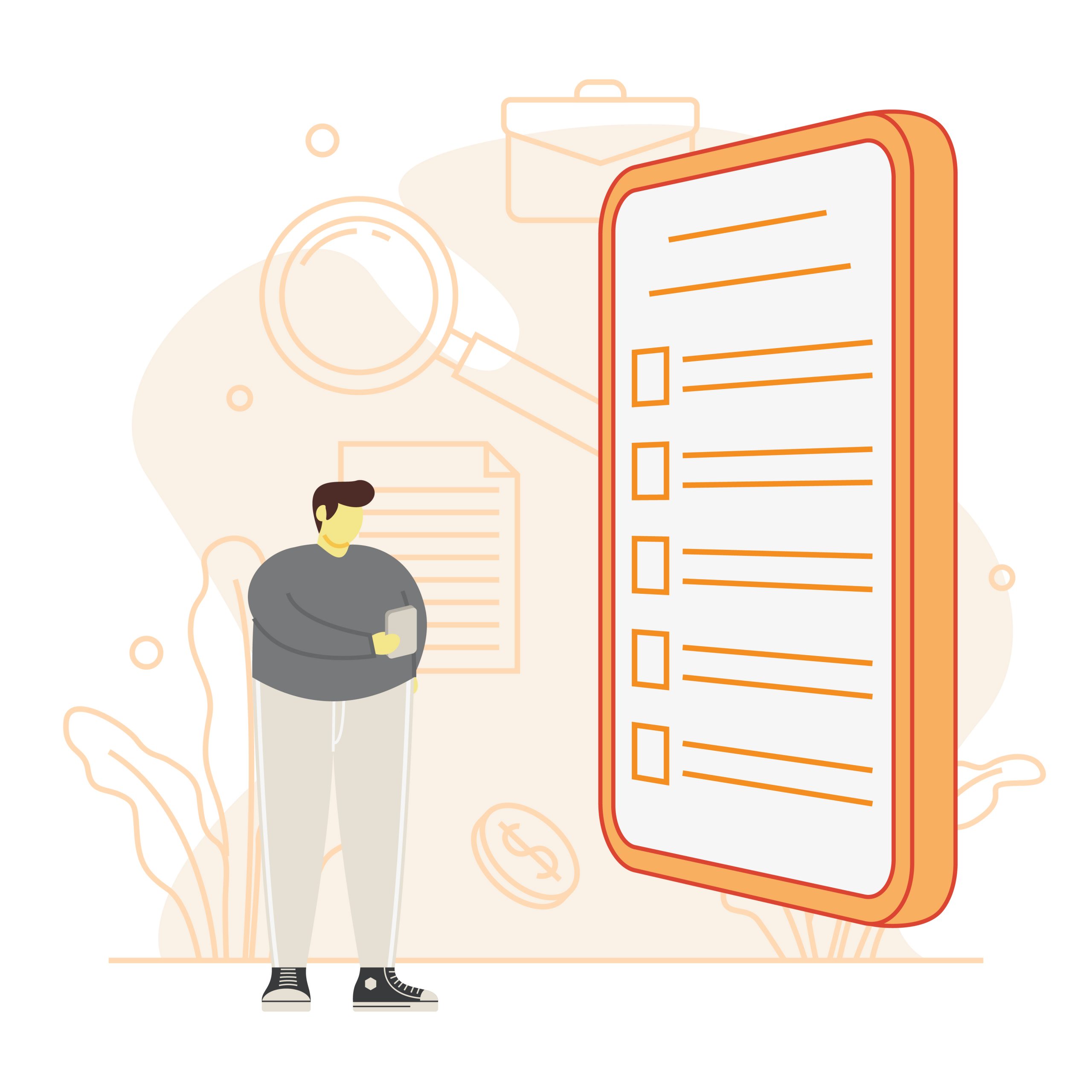 Transparent pricing?
That's affirmative
Whether you're an individual or a corporation, Lingua has a
plan for everyone. Give us the details and always know what you'll pay.

Regular Apostille Service
Regular Service Includes….

Please email us your documents and a short description of your project, including the country where you will be using your documents. You can upload your document using our contact form as well. Here is a list of our Apostille Service options:
Rush Service option: 5-7 business days, including certified translation of your document, State Department issued Apostille, and overnight FedEx delivery. 
Expedited Option: 5-7 business days, including certified translation of your document, State Department issued Apostille, plus Priority mail. Additional 3-5 business days required for mailing.
Regular Service: approx. 2-4 weeks, includes certified Translation of your document, State Department issued Apostille and regular USPS shipping. 
(Disclaimer: Lingua can guarantee its fast processing time, however cannot guarantee The Department of State's processing times that can take anywhere between 2 days to 4 or more weeks. Lingua is not responsible for mail (USPS or FedEx) delays. The State Department may or may not accept certain documents for Authentication, at which time Lingua will contact the customer for correction or resubmission. Lingua is not reliable if the client's documents are not accepted by the Department of State.)
Frequently Asked Questions ?
We believe there's an easier way to manage your language projects.
Stay in touch with us. We'll send you tips and tricks, news and updates, discounts and deals, plus we promise not to spam your inbox.