Proofreading/Editing Services
We offer Fast and Transparent Proofreading and Editing Services in all commercial languages.
What is Proofreading /Editing a Translation?
Converting a text into another language is an important step of the translation process, but simply doing that is not enough. A great translator will return your documents in their original formatting, proofread and edited by different linguists. 
Here at Lingua we always apply our 3-step process, translating, proofreading and editing as we always double and triple-check all documents before delivering it to the client in order to eliminate typos, errors and mistakes. This is especially crucial when dealing with corporate and legal documents that goes out for publication.
You can be rest assured that we will deliver an error-free, flawless translation to you no matter what is the language. 
Why use Lingua for Proofreading/Editing?
Your personal or your legal corporate documents deserve the utmost attention. No matter what language your document is in, you can trust us that your translation project is handled with the utmost care and confidentiality. 
In order to meet highest quality industry standards and services, we double and triple check for errors, our legal translators are here for you. Plus we have 20+ years of industry experience.
In addition we issue a Certificate of Accuracy that is included in our low price.
From certificates, to school documents, contracts, summons, motions, patents, agreement, adoption document and more, let our expert translators take care of all your important translation, proofreading and editing needs. We work with 100+ languages: SP, FR, DE, RU, PT, IT, etc.
Our online form is super simple to use. Simply upload your documents. The form will allow you to check out or request a quote if you are unsure. We will assist you from step 1.
We are friendly, you can ask us any question relating to your translation project. we prefer speaking with you in person, so we can better assist you with your important documents so we can grow your business.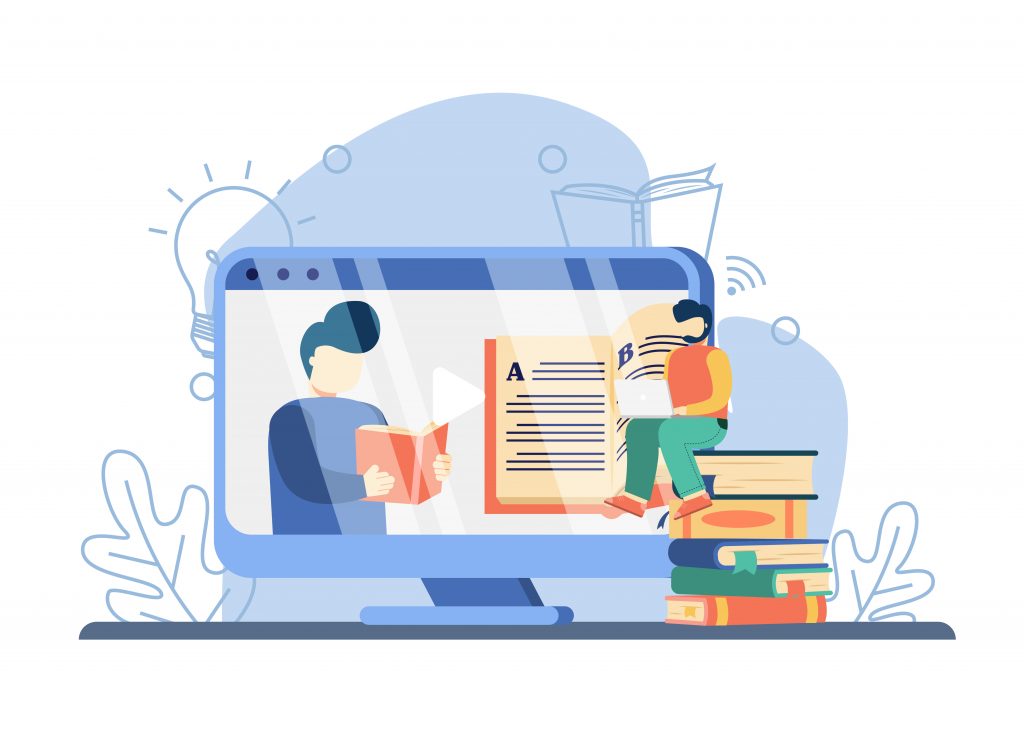 Simply prepare all your documents in Word, or PDF, xls. Follow the instructions and upload your files.
Upload your files with ease, we keep your files safe and confidencial.
By using our online form you will be given the option: 
Get Quote
Order & Check Out
If you are unsure where to start or you have a larger project, please feel free to call us at 1-866-201-2921, or email us and we will answer your questions.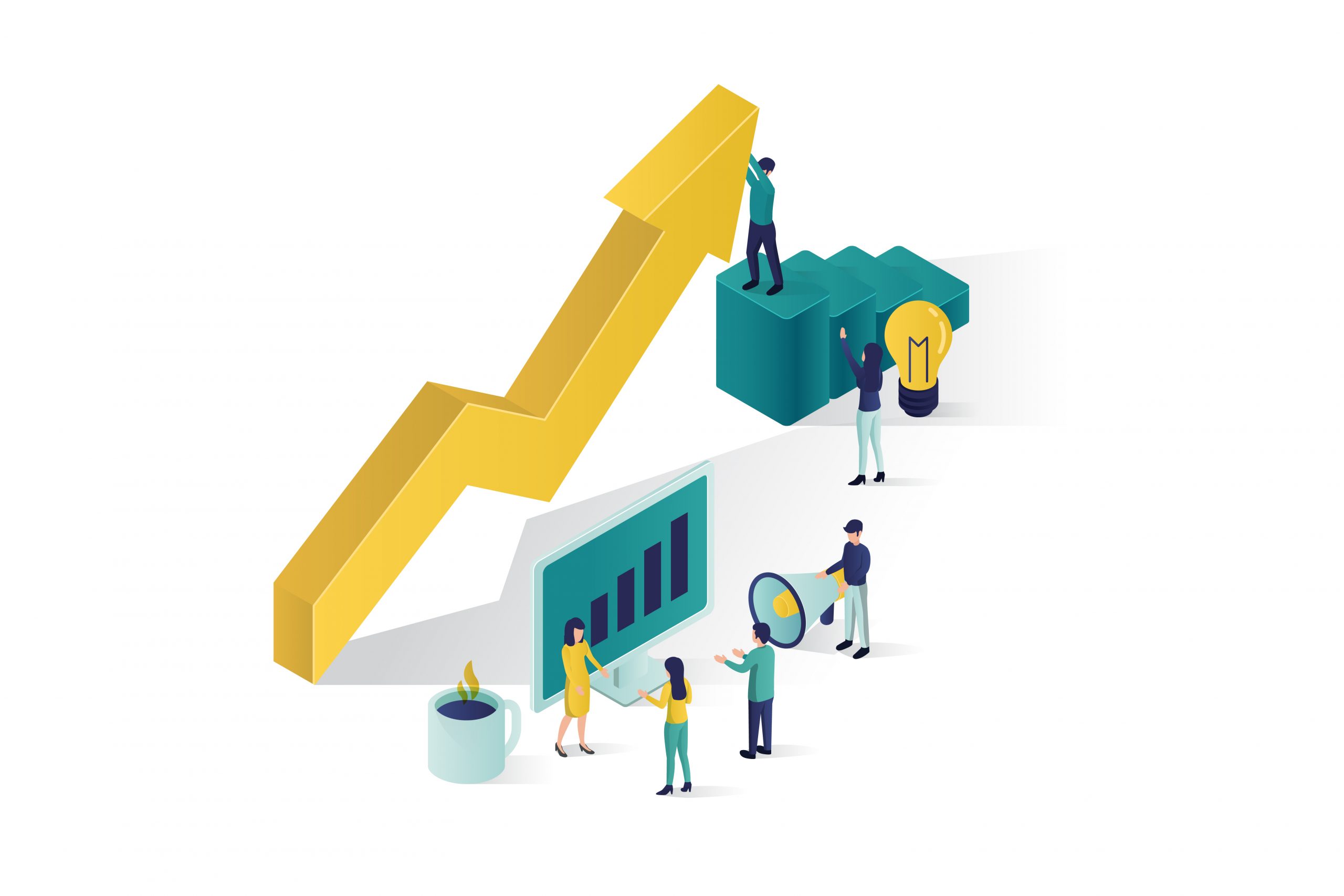 Frequently Asked Questions ?
We believe there's an easier way to manage your language projects.
Stay in touch with us. We'll send you tips and tricks, news and updates, discounts and deals, plus we promise not to spam your inbox.