We're committed to helping you reach a global audience in their native language 
by giving you the tools and multilingual services to grow your business.
Committed to Transparency & Excellence.
"Our goal is simple. To provide our multinational and multicultural clients tailor-made, simple, cost-effective and all-encompassing service in one place to enhance their global business." – CEO of Lingua.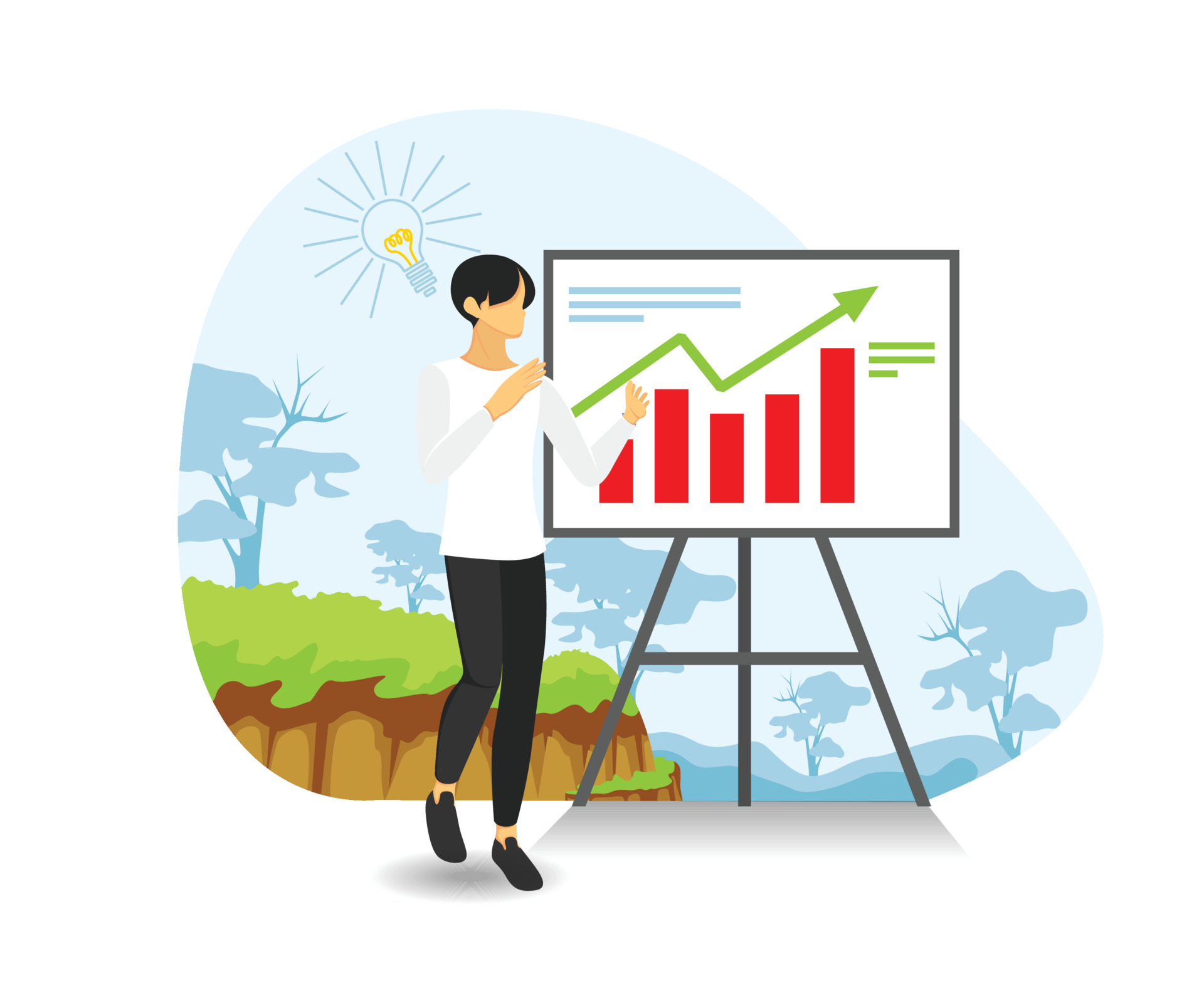 Multilingual Language Concierge
Lingua is the only translations' agency offering a Language Concierge.
You can consider us as your Virtual International Liaison Office. Our number one priority and we provide time saving, transparent, simple and professional multilingual language services from A-Z.
Tailor-made services exclusively made to fit your needs. And…your budget.
Expert Linguists and Project Management —
We have the language experts to help us level up our global reach.
ONE-STOP-SHOP TRANSLATION BURO
Fast, Easy, Accurate and Reliable Language Translation Solutions, that help your business grow and reach a global audience. 
Cost-Effective Solutions for: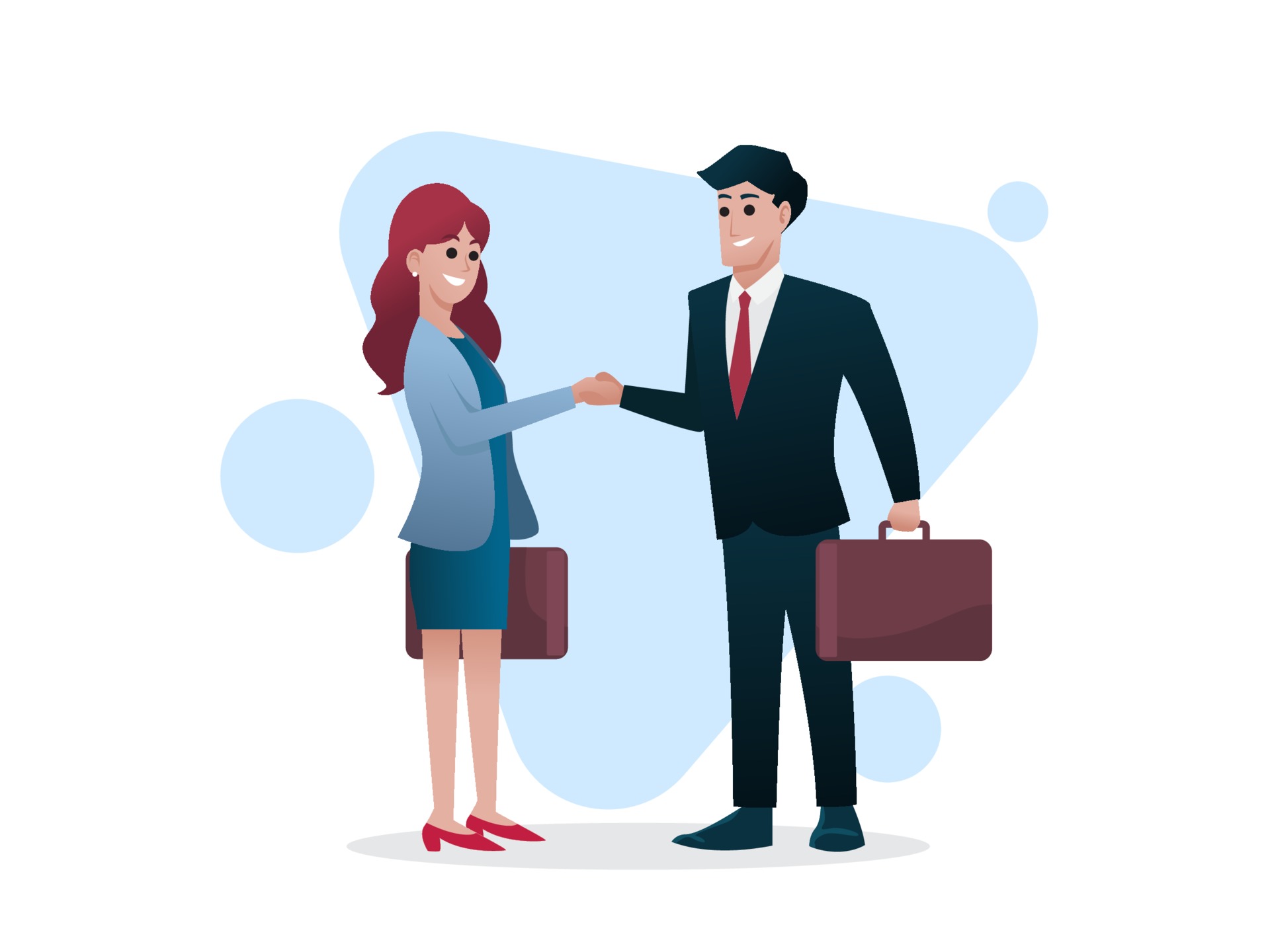 Compliant labels and controls —
How can the Language Concierge by Lingua help my business?
Our multilingual corporate language concierge services are tailored to each client's individual needs.
Lingua in association with Concierge Star. Inc. a global concierge service can take care of all and any of your corporate language services needs.
Whether you need an interpreter for your meeting, over the telephone or a language expert to help you arrange your business dealings in different languages overseas, or manage your overseas marketing campaign, we are here to assist.  
Please contact us at 1-866-201-2921 for more information, or email us.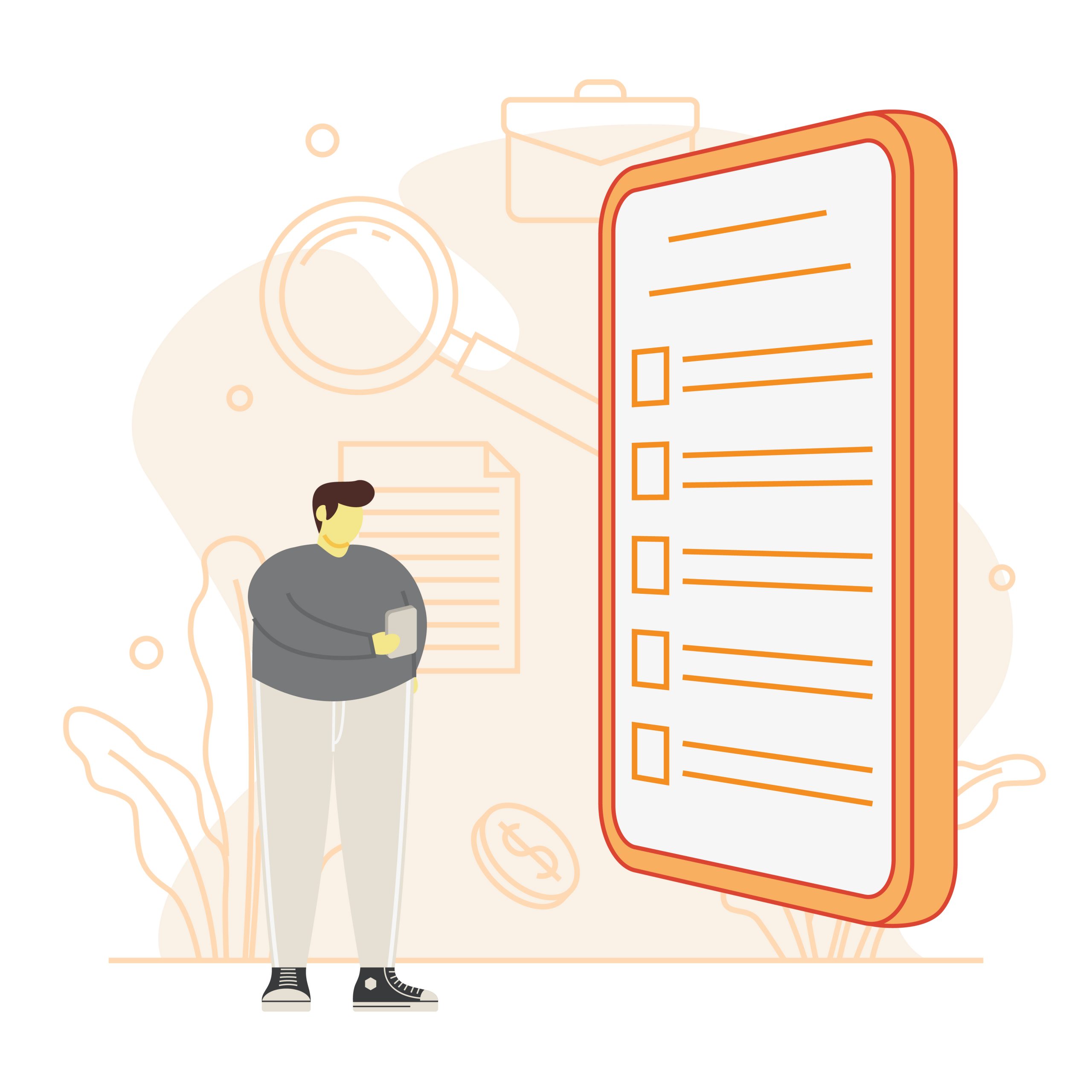 Check out the latest articles.
Frequently Asked Question ?
Wether you need an interpreter for your meeting, or need a full-service language services to coordinate with your overseas partners in their own language, we can help.
In case of a Language Concierge request, we ask you to cal us at 1-866-201-2921 or email us at [email protected], so our team can better assisting you with your needs.
All Language Concierge prices are tailor made, depending on what your project entails. We do our best to provide our clients highest quality service that is affordable. If we can, we are happy to work around your budget. 
We believe there's an easier way to manage your language projects.
Stay in touch with us. We'll send you tips and tricks, news and updates, discounts and deals, plus we promise not to spam your inbox.